CRM needs to be comprehensive and requires a disciplined and skilled approach that begins with the development of a strategy and customer-driven process modeling. In addition, customers must be systematically categorized and evaluated, distribution channels must be integrated, and employees should be motivated by CRM. There are also new functional roles in CRM: For example, there would have to be the position of a "Chief Customer Officer", representing the interests of customers in the company and thus monitoring the CRM strategy. The entire CRM program should be coordinated and managed by a dedicated team.
Finally, the analysis of customer data should no longer be missing. Only on the basis of their results can the interaction with the customer be tailored individually.
The failure rate of CRM projects is currently 30-60 percent and the CRM implementation is clearly costly therefore lack of proper planning can turn it into a frustration driver for management. No company should therefore blindly plunge into the adventure CRM. In fact, it is important in advance to check whether loyal customers of many years really to be involved into a CRM concept.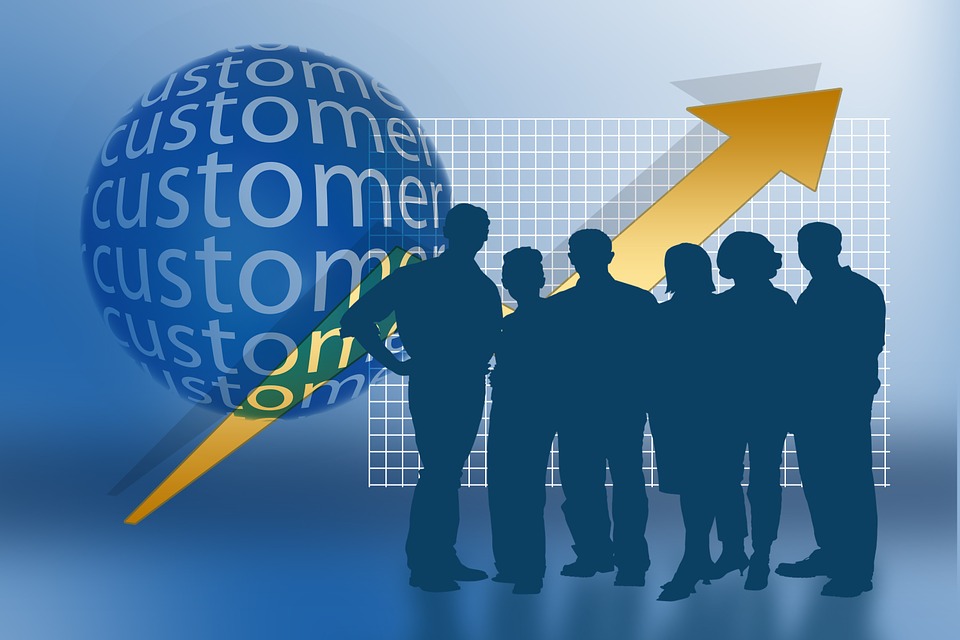 Image Source: White Paper Listing
CRM and customer management must be core competencies:
Not every company needs CRM: the CRM model pays off only for strong-brand, long-term companies with an anonymous, stable customer base.
Do not exploit potential customer
The value of a customer determines the customer segmentation, the service offered, the degree of personalization and investments. CRM is a program, not software so customer-centric companies need a disciplined, manual approach and dedicated functional roles, such as the "Chief Customer Officer."
Strategic planning of CRM:
Companies should first define clear goals, consider only (potential) relationship customers to develop systematic CRM concepts and offer graduated activities and services according to the value of a customer. Employees must be explained that CRM is economically necessary.
CRM unites channels and activities:
All contact points with the customer must function perfectly and be coordinated with each other, because the customer no longer tolerates mistakes.
SMEs need CRM:
High quality requirements from suppliers and major customers, cost pressure and technical development (Internet) force SMEs to integrate their processes and distribution channels.
Small and medium-sized businesses need intelligent processes:
New trends in market control (especially adopting to the new digital marketing) must be taken into account, otherwise the economic end or the threat of being subordinated to standardized software processes threatens.
CRM vendors need to learn customer centricity:
Manufacturers need to be more responsive to their target audience and more partners for events related to product distribution and implementation. CRM software with a clear industry focus gives customers the desired competitive advantage.
Conclusion:
The biggest problem I see is companies are more focused on automation and control, and ultimately on cost reduction. Managing relationships is not being addressed.
For best results, Companies should keep their customer retention strategy simple. In addition to easy-to-use products , which do not bother even older customers , reliable service, best prices for high-quality and environmentally friendly premium products (but not necessarily premium brands), honest communication in times of crisis and a clear focus on value should be part of it.